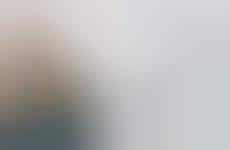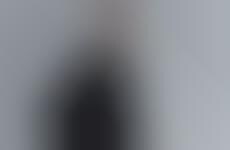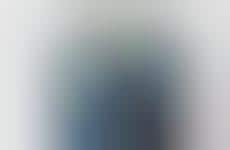 Upscale brands favor practical elements over primarily aesthetic features
Implications - High end fashion brands are exhibiting a preference for utilitarian features that are taking precedence over primarily aesthetic elements. A keen focus on practicality among contemporary designers is, on a grander scale, indicative of consumer preferences steeped in sensibility. This is well aligned with the Millennial consumer, who tends to be more thoughtful and selective when it comes to big ticket purchases.
Workshop Question
- What would you need to change to be considered the Cadillac of your industry?
3 Featured, 27 Examples:
222,272 Total Clicks
Date Range:
Dec 14 — Jul 15