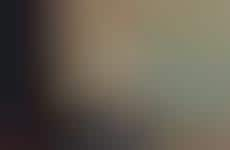 Brands position themselves as stakeholders in consumer health
Implications - Rather than engaging consumers to adopt healthy habits in order to access free merchandise, brands are using programs that incentivize wellness as a means to proving their amiability. By establishing themselves in the mind of individual consumers as a partner in the pursuit of health and happiness, brands are able to position themselves as necessary catalysts in the process of positive change, which encourages trust and loyalty.
Workshop Question
- How can you align yourself with your customer to appear as an ally on their personal journey?