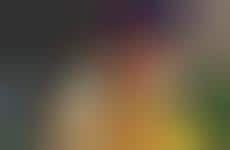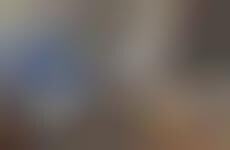 Businesses strengthen the bonds between employees and their pets
Implications - Lax rules around pet care in-office, including programs that allow for paid "pet leave," as well as workplaces designed around the inclusion of employees' pets, are becoming increasingly common. This shift comes as startups seek out talent with perks that distinguish them as more relatable to most Millenial employees.
Workshop Question
- Conceptualize ways in which your brand could foster a more relaxed office culture, in a way that doesn't compromise on productivity.