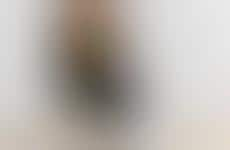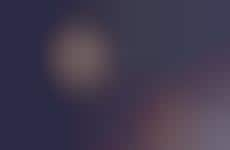 Food brands market the "hormone-balancing" abilities of their products
Implications - The hormone-balancing qualities of some foods are being leveraged by food brands in North America as a tool to market the products they offer. These claims provide a distinct selling point for the brands, and gives them a clear way to position their products to align with the values of wellness-minded consumers.
Workshop Question
- How can your brand better leverage long-standing industry knowledge as a marketing tool?