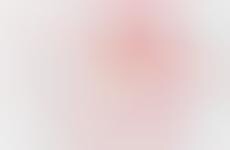 Fragrance products take on a portable format to suit on-the-go consumers
Implications - Catering to those who travel often, fragrance brands are coming out with innovative fragrance formats well-suited to those who are on-the-go. Speaking to the way in which consumers are coming to expect that products be reformatted and designed to suit their specific lifestyle needs, this shift is reflective of heightened expectations across categories.
Workshop Question
- What's a change you could make to your offering to better cater to the on-the-go consumer?