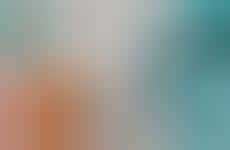 GPS technology boosts consumer enjoyment
Implications - In an effort to enhance day-to-day activities, consumers are turning to navigation and tracking technology that adds an experiential aspect to the process. This shift suggests that even menial tasks can become a source of enjoyment, and that consumers are willing to spend more to ensure that functionality is met with delight.
Workshop Question
- How could you integrate an element of delight or interaction with one of your more functional products or services?