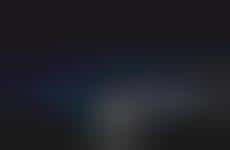 Automotive companies collaborating to share technical EV knowledge and resources
Trend - Automotive companies are collaborating in order to share expertise related to producing electric vehicles. Gaining knowledge from other organizations can expedite the transition to electrically powered cars, as well as make the venture more profitable and efficent in the short term.

Insight - Due to extensive research, many consumers are aware of the adverse impacts on the environment that occur due to fossil fuels. These consumers are aware of the impact that their lifestyle can have on the environment, and many of them are taking steps to rectify this by making changes. If automotive companies can more efficiently produce EVs, they can serve eco-conscious consumers at more accessible price points.
Workshop Question
- How can your company help consumers make eco-conscious changes in their lives?
4 Featured, 36 Examples:
65,868 Total Clicks
Date Range:
Jun 19 — Jul 20