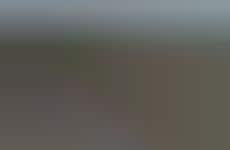 Automotive companies are creating dedicated facilities to produce EVs
Trend - Companies in the automotive industry are creating dedicated facilities to produce electric cars. Creating dedicated facilities allows these companies to customize production methods for electric vehicles. Additionally, it allows these organizations to produce electric cars at peak efficiently, and offer better prices to consumers.

Insight - Many consumers are increasingly drawn toward electrically powered cars, as they can help them live a more eco-friendly lifestyle. Owning vehicles that do not run on fossil fuels align with their environmentally-focused values and allows them to use their car without experiencing eco-related guilt.
Workshop Question
- How can your organization efficiently serve the needs of eco-conscious consumers?
4 Featured, 36 Examples:
88,193 Total Clicks
Date Range:
Dec 19 — Jul 20