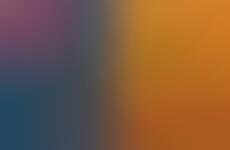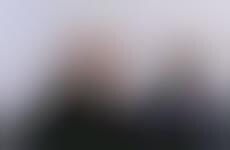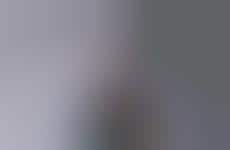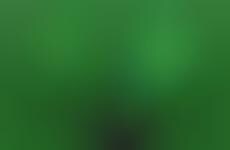 Creators make explicit reference to cult classic cyberpunk films and series
Implications - Following several fashion week cycles that saw a reclamation of cyberpunk aesthetics, designers and art directors are taking more specific inspirations from 1980s and 1990s era films of the genre when creating collections, campaigns and editorials. This evolution highlights the continued resurgence of the genre's iconic retro-futurist fashions but with creators explicitly noting the sources of such inspirations, rather than more generalized references.
Workshop Question
- What motifs can you seek out for inspiration in order to tap into this cultural fascination with retro-futurism?
4 Featured, 36 Examples:
238,245 Total Clicks
Date Range:
Nov 18 — Apr 19