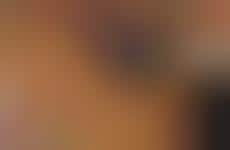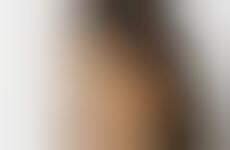 Black and POC-owned cosmetic brands accommodate clean and vegan preferences
Trend - The steady growth of cosmetic brands owned by Black and people of color has resulted in a more diverse and inclusive market. Many of these brands are also opting for natural, vegan or clean formulations that give consumers peace of mind when it comes to what they put on their skin.

Insight - When it comes to both the cosmetic and food industries, the label "clean" is increasingly popular among consumers. People are more concerned now with the ingredients of the products they choose to purchase, and knowing that they'll react well to their specific needs. The appeal of natural, vegan or clean products is that it creates a sense of trust between the brand and the consumer.
Workshop Question
- How is your brand prioritizing inclusive, "free-from" products?