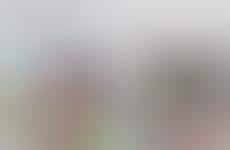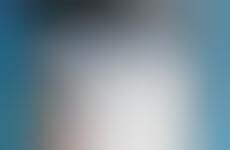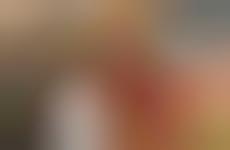 Digital tools make it easier than ever for consumers to find their love matches
Implications - Over 40 million people in the United States have tried online dating, according to Statistic Brain, and the rise of e-dating goes hand in hand with new digital tools that also help singles find and assess their love matches. These innovations do everything from testing a couple's compatibility to assessing whether a person's secret love shares the same romantic feelings. Because consumers are so busy today, many are finding it harder to take the traditional route when it comes to dating; thus, these digital aids are welcome innovations to those still on the quest for true love.
Trend Themes
1. Digital Compatibility Tools - Digital tools that help people assess compatibility and find true love are on the rise.
2. Social Media Integration - Dating apps integrating social media behavioral data are becoming more popular among consumers.
3. Affection Detection Technology - Affection detection technology is making it easier for people to assess compatibility and jumpstart relationships.
Industry Implications
1. Social Media - Social media companies can integrate features that use behavioral data for matching to attract more users.
2. Online Dating - Online dating sites can incorporate more innovative features to stay relevant in an ever-changing market.
3. Technology - Affection detection technology presents opportunities for tech companies to develop new tools and products for consumers.