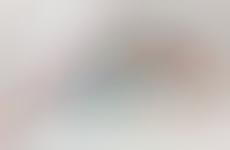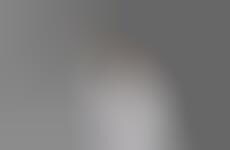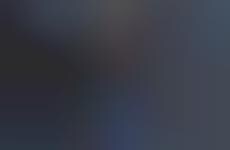 Sleepwear-inspired fashion and footwear appeal to desire for comfort
Implications - Every few seasons, fashion takes a very comfortable approach, with designers embracing softer fabrics, looser cuts and athletics-inspired styles. This season, the direction was toward sleepwear, including tops and bottoms crafted of smooth silk with pajama-esque patterns as well as luxe, velvety slippers. More and more fashion consumers are placing comfort above style, but merging the two ensures we can get the best of both worlds.
Trend Themes
1. Sleepwear-inspired Fashion - The trend of sleepwear-inspired fashion and footwear appeals to the desire for comfort and is likely to continue as consumer prioritize comfort over style.
2. Unisex Onesies - The popularity of unisex onesies by brands such as OnePiece is a sign of the rise of casual wear as a fashion trend
3. Luxury Loungewear - As comfort receives more attention over appearance, the luxury loungewear industry has a growth opportunity.
Industry Implications
1. Fashion Industry - Fashion companies can consider incorporating sleepwear-inspired fashion and unisex onesies into their product lines.
2. Loungewear Industry - The growth of luxury loungewear industry is happening as consumers prioritize comfort which presents an opportunity for businesses.
3. Footwear Industry - Footwear companies can consider creating more comfortable footwear options like velour slippers and footwear with a sleepwear-inspired design.
5 Featured, 43 Examples:
873,985 Total Clicks
Date Range:
Dec 11 — Sep 12