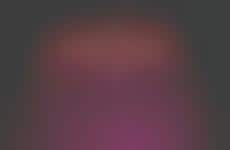 Health brands prioritize emotional support for women experiencing menopause
Trend - Health brands are honing in on an often under-served demographic by prioritizing the mental and emotional support of people who experience menopause. These platforms and services offer peer support and education to improve the lives of people experiencing this drastic change.

Insight - In the medical space, issues that are specific to women aren't always taken seriously, or acknowledged as mental and physical barriers to living comfortably. Knowing this, many are seeking out forms of education and support outside of the medical space alone--turning to peers and experts in other ways so that they can understand their bodies through more empathetic and supportive platforms.
Workshop Question
- How could your brand cater to under-served demographics?