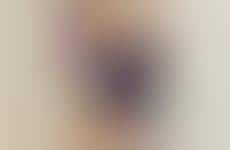 Businesses are opting in for specialized platforms to transition to digital
Trend - As many non-essential businesses remain closed during COVID-19 lockdown orders, owners turn to digital platforms in order to seamlessly transition the brick-and-mortar experience to the online environment. These platforms are made with small and mid-sized businesses in mind, boasting lucrative features such as customer reach and more efficient payment processes.

Insight - Aware of the economic toll of this pandemic, individuals are placing emphasis on shopping local and independent as a means to support a diverse community of retailers that is currently struggling. Still prioritizing convenience in this space, conscious consumers are looking for streamlined options that will allow them to shop goods from small and mid-sized businesses with the same efficiency and comfort that big-brand e-commerce grants them.
Workshop Question
- How might you adapt your brick-and-mortar service/product to the online environment?