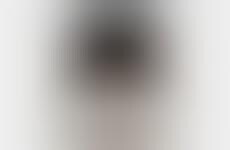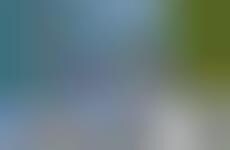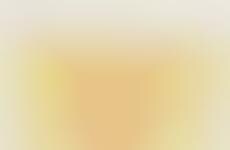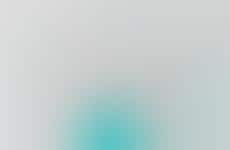 Consumers turn to comprehensive after-sun regimes
Implications - In addition to sun protection, many consumers are seeking out after-sun care for good measure. These treatments and products not only reverse sun damage; they also serve as luxurious forms of self-care. This progression speaks to the diligence of today's modern consumer in addressing threats, especially when this diligence can double as a form of pampering.
Workshop Question
- How can you reimagine one of your products to satisfy a human necessity and superficial desire?