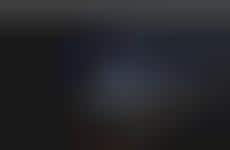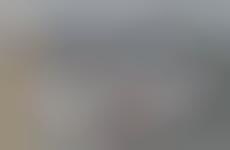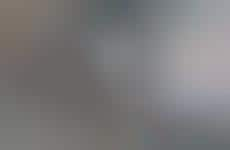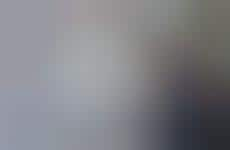 Providing both an augmented reality and tangible experience in one
Implications - According to Forrester Research, Inc., online shopping in the United States will increase to $327 billion by the year 2016. This is no small number, but while online shopping is convenient, one thing shoppers don't get is a semblance of physicality -- a tangible store experience -- which may make online shopping a less pleasurable experience. However, bridging the gap between the physical retail store and the completely virtual shop are "stores" that provide a physical environment but virtual, or augmented reality, goods. This combination of virtual and physical works to satiate the appetite for virtuality while at the same time providing the comforting aspects of a physical environment.
Trend Themes
1. Virtual and Physical Integration - Physical stores offer a tangible experience, while virtual stores offer convenience. Combining both aspects of the shopping experience to create a virtual/physical store will create a more enjoyable experience for shoppers.
2. Scannable Technology - QR codes and mobile scanning provides customers an easy and efficient way to interact with products and companies. Utilizing scannable technology expands accessibility for busy customers.
3. Interactive and Augmented Reality Experiences - Interactive and augmented reality experiences offer customer engagement and memorable experiences. Utilizing technology to create interactive storefronts and products can drive traffic and customer loyalty.
Industry Implications
1. Retail - The merging of virtual and physical stores and utilizing scannable technology expands opportunities for convenient and unique shopping experiences.
2. Consumer Goods - Using mobile trucks and innovative campaigns with QR codes creates accessibility and interactive customer experiences for consumer goods brands.
3. Marketing & Advertising - Interactive and augmented reality experiences are a way for brands to create a memorable and engaging connection with customers, driving brand loyalty and excitement.