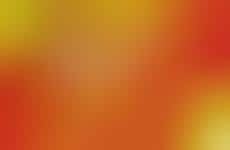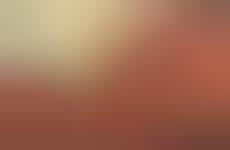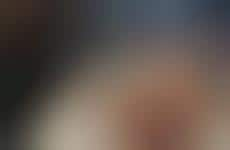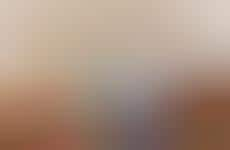 America's obsession with bacon inspires a variety of offbeat products
Implications - The truth is in the cured meat: According to The Week, Americans eat, on average, about 18 pounds of bacon per year. While there isn't a concrete explanation for this unhealthy obsession with bacon (aside from salty meat = good), it is a fact that brands simply can't ignore. Thus, the number of bacon-inspired products is on the rise, with things like bacon-flavored drinks and desserts coming to the fore. What this means for brands is that, when it comes to bacon, nothing -- no matter how bizarre -- is really off limits.
Trend Themes
1. Bacon-flavored Craze - The craze for bacon-infused food products has become apparent with bacon-flavored desserts, drinks, condiments, ice creams, and even bacon-inspired funeral gear.
2. Unconventional Flavors - Food and beverage companies are increasingly experimenting with unconventional flavors such as bacon flavored beverages and condiments.
3. Meat-flavored Oils and Sprays - Meat-flavored oils and sprays such as bacon-flavored olive oil and bacon spray fresheners offer a convenient way to infuse dishes with the flavor of meat.
Industry Implications
1. Food and Beverage Industry - The unconventional flavors trend in the food and beverage industry presents opportunities for companies to create unique and differentiated products that can attract new customers.
2. Funeral Industry - The bacon-inspired funeral gear trend will appeal to bacon lovers, presenting an opportunity for companies in the funeral industry to cater to this niche market.
3. Home Goods and Fragrance Industry - The meat-scented air freshener and bacon-scented coffin air freshener trends indicate opportunities for companies in the home goods and fragrance industry to experiment with unconventional scent profiles that cater to niche markets.