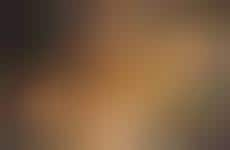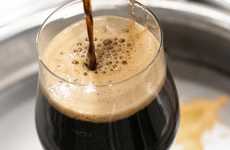 Vegan beers allow consumers with dietary restrictions to indulge
Trend - Breweries are developing vegan-friendly recipes in order to cater to those with dietary restrictions. Rather than the traditional use of lactose in beer.

Insight - Consumers are becoming increasingly interested in the vegan lifestyle and with this, grows the demand for diverse dietary options. Where once, individuals with dietary restrictions had difficulties with experimenting with food and drink due to limited options on the market, consumer demand in this space has brought on a greater brand focus on alternative ingredients. Thus, people with dietary restrictions and those looking to eat healthier have more options in a variety of categories.
Workshop Question
- How can your brand diversify existing products so consumers with more specific needs can experience them as well?