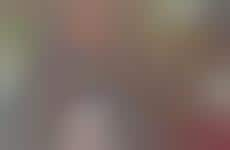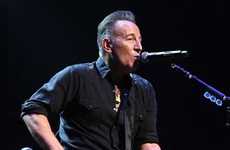 People and brands in creative industries use their skills to raise money
Trend - The creative industry is finding new ways to support people as the COVID-19 crisis continues. Brands and popular artists in this space are using their skills to raise funds for causes related to COVID-relief, and with physical distancing policies still in place, are finding creative virtual formats to do so.

Insight - With people around the world facing unprecedented changes to their lives, most are doing what they can to contribute. Whether it's respecting physical distancing guidelines or offering their skills and resources to causes, consumers are looking for ways to find meaning and hope as they navigate some of the frightening or stressful changes they've had to face or adapt to in recent months. These individuals are drawn to brands that support them, or those that serve as a bridge for them to support others.
Workshop Question
- How could your brand use its resources to better support its customers or employees?
4 Featured, 34 Examples:
142,985 Total Clicks
Date Range:
Apr 20 — Apr 20