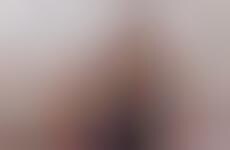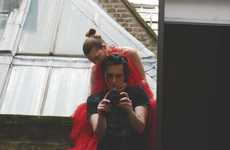 The influence of celebrities is changing amidst the COVID-19 pandemic
Trend - In uncertain times, the role of the celebrity or influencer is criticized due to the positions of privilege and aspirational lifestyles they hold. However, amidst the current pandemic, some are prioritizing authentic interactions by supporting people's skills and offering acts of service--maintaining the influence they have from a marketing perspective, while retaining their audiences.

Insight - In the current crisis, people are losing their incomes, their routines, and their sense of normalcy as they navigate the anxieties of our new normal. With this pandemic coming on the tails of increased awareness of and push-back against the inequalities that currently exist in our capitalist system, consumers are more likely now than they have been before to react poorly to ill-timed and meaningless celebrity interactions. People in positions of influence who are able to form authentic bonds and genuine acts of service are more likely to retain the respect of people facing distress.
Workshop Question
- How is your brand forming genuine engagement with its customers at this time?
5 Featured, 45 Examples:
19,965 Total Clicks
Date Range:
Apr 20 — Apr 20
Trending:
Recent and Warm