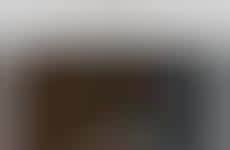 Tech brands facilitate the development of important soft skills
Trend - Tech companies are prioritizing the development of soft skills like empathy, communication and cooperation with the use of software and products that help people learn about and practice these skills. These products and services can be made for children and adults alike.

Insight - In North America, the competitive nature of schooling and professional lives makes it so that consumers are more likely to invest in the development of hard skills that will help them in the job market. However, the slow but steady shift towards mindfulness and positive interactions in the workplace and beyond have resulted in people increasingly investing in the skills that will help them form strong interpersonal relationships.
Workshop Question
- How could your brand foster the development of soft skills in either employees or customers?