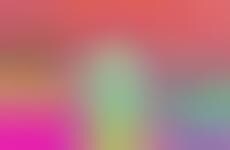 Chatbots focused on maintaining mental and physical health are on the rise
Trend - As more consumers prioritize their mental and physical health, they're turning to AI-based chatbots that assist them in the process of achieving "wellness." These chatbots cover varying aspects of consumers lives, whether those are mental and physical fitness, or their ability to build and maintain relationships.

Insight - For consumers, one of the challenges that come from increasingly popular "self-improvement" journeys is that they can be difficult to prioritize on top of the many responsibilities they already have. Even individuals who are serious about these processes still require guidance and accountability in order to make time for them and see them through, and these consumers seek out curated products and services that offer them those support systems.
Workshop Question
- How could your brand support its customers through their personal or professional goals?