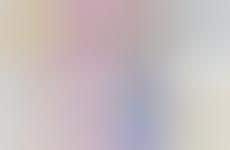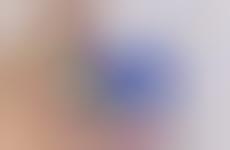 Electronic coaches are helping people to focus on healthier lifestyles
Implications - New electronics and gadgets are being invented daily with the intention of solving the health problems associated with the obesity epidemic.
Of course, this is a concept that can easily extend beyond weight loss. Anything that can help people set goals and motivate the achievement of those goals could be extended to other industries.