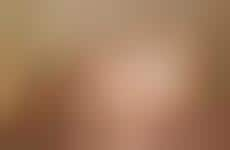 YouTube began as a place where ordinary people could become famous, but celebs
Description - When YouTube first started, it was recognized for its ability to bring "stardom" to and provide a platform for ordinary people. Anyone could create a video and upload it for millions of viewers are the world to see. Now, however, celebrities like Jim Carey and Oprah now have their own YouTube channels (because you just can't get enough exposure when you're a celebrity).

Implications - After seeing the reach of these amateur videos and the amount of buzz their generated online, celebrities and their publicists recognized the potential to further promote icons and leaders and expand their fan base. Celebrity spokesperson, anyone?
6 Featured
32,933 Total Clicks
Date Range:
Apr 07 — Nov 07