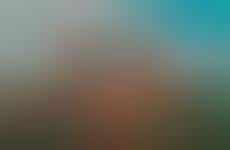 With an undiscovered sea, multiple hotels are creating underwater hotels whic
Implications - People have long been attracted to the mysteries of marine life, and fascination with aquariums is seen world wide. Scheduled to open next year is the Hydropolis, a much anticipated luxury underwater hotel in Dubai which will include 220 suites submerged under 66 feet of water. The Hydropolis is being promoted as one of the world's most extravagant tourist attractions of the near future intended to bring awareness of the sea.

The world has become a much smaller place for tourists, thanks to the ease of air travel. Travellers are seeking out new worlds to explore, forcing tourism providers to become more inventive in creating unique attractions and accommodations.
5 Featured, 3 Examples:
314,415 Total Clicks
Date Range:
May 06 — Nov 07