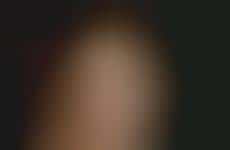 Big businesses are starting to treat bloggers like 'real' media
Description - The automotive industry has recognized the influential power of the blogosphere, including big names like GM, Ford and Aston Martin. Other sectors have been slower to embrace the reach of citizen journalists, but gradually more companies are catching on, including Chanel.

Implications - Establishing good blogger relations is a modern publicity tactic being employed by companies ahead of the PR curve. These companies are recognizing the value of inviting bloggers to join the traditional media at press events; not only do bloggers have high viral appeal, their blogs can also be highly targeted.
10 Featured
35,682 Total Clicks
Date Range:
Mar 06 — May 08