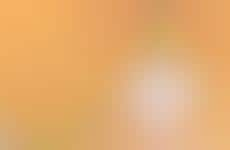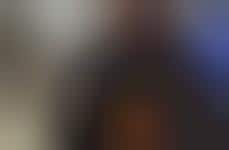 Exploiting YouTube as an ad medium, from placement to sponsoring a YouTube star
Description - YouTube is fast becoming an advertising medium in its own right. While no dominant model has emerged, we know that you can pay for direct ad entry, host a user generated commercial contest, leverage an existing YouTube star or try to create your own viral videos.

Implications - Ads on YouTube are an acknowledgment that millions of consumers spend as much, if not more, time on the internet as they do on any other media form. It's also a powerful platform for direct brand interaction. As the demographic shifts from traditional to new media, YouTubevertising is a logical next step for advertisers to capture the attention of consumers.
17 Featured, 17 Examples:
333,602 Total Clicks
Date Range:
Aug 07 — Aug 09