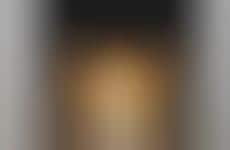 In a go-go-go society, there's a push to make all things portable or easy to
Implications - For people who are constantly on the move, portability has become a necessity. Portable products range from practical everyday conveniences such as electronic medical tags, hygiene devices and air filters to luxury commodities such as portable fireplaces, bathrooms and personal ice skating rinks.

Today's consumers place a high value on convenience. They also want the freedom to enjoy little luxuries no matter where they are. So the easier you make it for them to take their "stuff" with them wherever they go, the more loyal they're going to be to your brand.
8 Featured
86,312 Total Clicks
Date Range:
Sep 06 — Nov 07