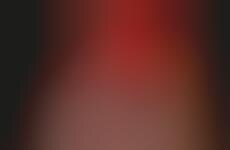 Cutting-edge charities are getting creative
Description - With tight marketing budgets, cutting-edge charities are pushing the boundaries when it comes to fundraising activities, publicity stunts (e.g. men walking in high heels for charity), leveraging technology (e.g. donating in virtual worlds and vending machine donations), and aligning with niche interests (fashion sales for charity).

Implications - What charities or issues resonate most with your consumers? What can your organization do to generate positive publicity in an unusual way for a good cause?
9 Featured, 1 Examples:
264,810 Total Clicks
Date Range:
Aug 06 — Nov 07