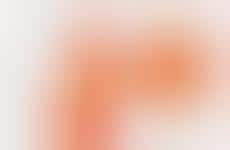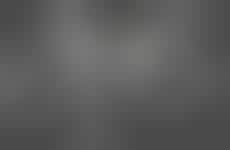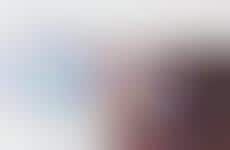 Consumers opt for dual-purpose products to make clean up simpler
Implications - The modern consumer prioritizes efficiency when it comes to a multitude of tasks, especially chores like cleaning, which is being supported with dual-purpose products. Designed to either eliminate a step or another product altogether, the innovations support consumers' shifting towards a minimalist lifestyle that requires efficiency in all aspects.
Trend Themes
1. Dual-purpose Products - Consumers opt for efficiency with dual-purpose products that eliminate steps and products.
2. Hybrid Appliances - Hybrid appliances that perform multiple tasks are becoming increasingly popular.
3. Nested Packaging - Nested packaging that combines multiple cleaning tools is being used to save space and increase efficiency.
Industry Implications
1. Home Appliances - Home appliance manufacturers can design more hybrid machines that offer multiple functions and streamline tasks.
2. Cleaning Solutions - Companies can focus on creating dual-purpose cleaning products that eliminate the need for additional steps and products.
3. Packaging and Storage - Businesses can focus on developing nested packaging that saves space and combines multiple cleaning tools.
6 Featured, 40 Examples:
566,312 Total Clicks
Date Range:
Jun 14 — Feb 15