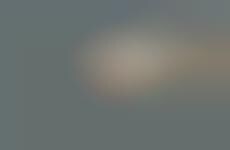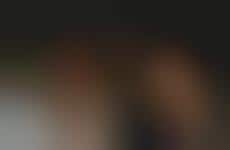 Wearable tech expands to include gesture control capabilities
Implications - The potential of wearable tech has broadened with the development of gesture control, providing an efficient, streamlined approach to staying connected, both on a personal and professional level. Gesture control incorporates human body language, changing the way users interact with their devices. This ease of interaction reflects a consumer desire for integrated connectivity, even when tactile control is not possible or safe.
Trend Themes
1. Gesture Control - The development of wearable tech with gesture control expands potential for efficient, streamlined user interaction, presenting opportunities for integration across consumer products and services.
2. Smart Jewelry - The emergence of hi-tech jewelry with gesture control and home automation capabilities expands wearable tech options, specifically for fashion-focused consumers, creating opportunities for partnerships with fashion and luxury brands.
3. Smart Accessories - The development of smart accessories for existing analog products, such as watch accessories that deliver mobile and social notifications and activity tracking, presents opportunities to bridge the gap between old and new technology, offering a cost-effective solution.
Industry Implications
1. Wearable Technology - These innovations all fall within the wearable technology industry and signal a trend towards technological integration into daily life, offering opportunities to identify new consumer needs and insights and creating opportunities for partnerships between innovative technology providers and investors.
2. Consumer Electronics - As gesture control technology expands to other forms of consumer electronics such as home automation, this represents significant opportunities for businesses operating within the consumer electronics industry.
3. Fashion - The adoption of gesture control technology within fashion-focused wearables creates opportunities for partnership between the wearable tech industry and fashion and luxury brands, leading to potential revenue streams for innovative products and services.