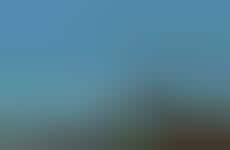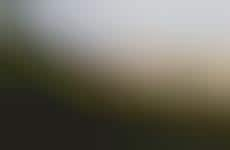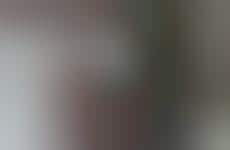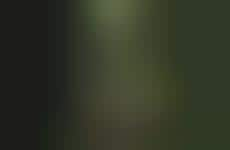 A desire for experiential tourism sparks physically intensive excursions
Implications - Health-conscious consumers are constantly looking for ways to stay active even during downtime, which is being acknowledged with tourist destinations that boast adventure and exercise-focused attractions. This blending of health with experience draws consumers in with a dual purpose approach to tourism.
Trend Themes
1. Adventure Tourism - Tourist destinations that boast adventure and exercise-focused attractions are gaining popularity in health-conscious consumers, creating opportunities for companies to offer immersive, active experiences.
2. Luxury Outdoors - Tour companies are combining luxury accommodations with adventure sports such as cycling and hiking to create a grand outdoor experience, appealing to wealthy travelers looking for both fun and comfort.
3. Familial Adventure Travel - There is a growing demand for immersive family vacation packages that highlight the best of outdoor activities available. Tour companies can offer customized itinerary planning and pre-planned trips to cater to this market.
Industry Implications
1. Tourism - Tourism companies can capitalize on the growing trend of adventure tourism by creating immersive and active experiences that incorporate exercise and adventure sports.
2. Hospitality - Hospitality companies can tap into the trend of luxury outdoors by offering accommodations that provide both comfort and access to adventure sports and the outdoors.
3. Travel Agencies - Travel agencies can benefit from the demand for familial adventure travel by offering specially designed, all-inclusive vacation packages that cater to the needs and interests of families looking for immersive outdoor activities.
4 Featured, 32 Examples:
91,639 Total Clicks
Date Range:
Feb 15 — Jan 16