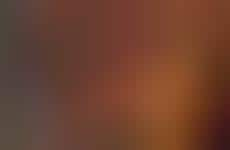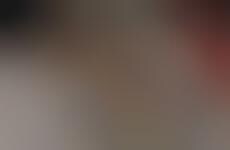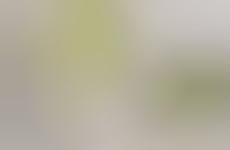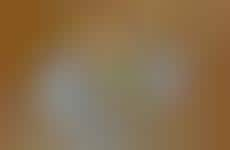 Hot beverages are given international flair with exotic ingredients
Implications - Beverages like hot chocolate and coffee are cafe staples, but as consumers seek more exotic flavor in their cuisine, these varieties are receiving an international overhaul. Incorporating spices and flavors, this mixing of international with continental satisfies a growing demand for adventurous cuisine.
Trend Themes
1. Exotic Ingredients - Cafes and beverage brands are incorporating unique and international ingredients to create more adventurous beverages.
2. Customization - People are seeking out personalized beverage options, like customized teas and experimental chai, offered at specialized cafes.
3. Infused Beverages - Traditional coffee and hot chocolate recipes are being reinvented by infusing them with unexpected flavors like matcha, sesame paste, and chicory root.
Industry Implications
1. Beverage Industry - Beverage brands can tap into the trend of utilizing exotic, surprising, or international ingredients to create new beverage experiences.
2. Coffee Shop Industry - Creating personalized and experimental beverage options can help coffee shops and cafes stand out from larger chains and attract a loyal customer base.
3. Food and Beverage Industry - Adding unique and unexpected ingredients to traditional beverage recipes can help restaurants and cafes create signature dishes that attract adventurous eaters and drinkers.