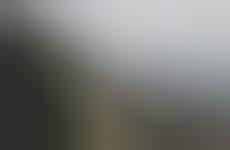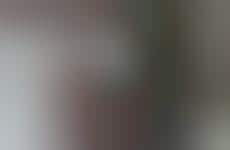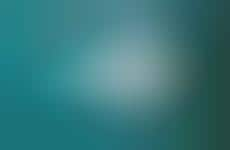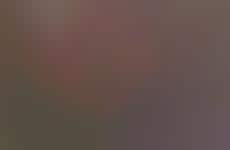 Foodie culture and adventurism collide in travel for the risk-taking elite
Implications - Consumers with a literal taste for adventure are being targeted with tourist destinations that blend escapism with gourmet food experiences. This further extension of foodie culture creates an apparent connection between an adventurous palate and personality, and satisfies with experiences that entertain multiple senses at once.
Trend Themes
1. Adventure Gastronomic Experiences - Consumers are seeking adventurous foodie experiences that satisfy multiple senses at once.
2. Active Culinary Tours - There is a growing trend of food and drink tours that involve physical activity such as cycling, hiking.
3. Specialized Gastronomic Tours - Customized experiences specializing in local cuisine that provide travelers with unique food experiences.
Industry Implications
1. Hospitality - Hotels and travel companies can create unique dining experiences for guests seeking adventurous food experiences.
2. Tourism - Travel companies can offer customized gastronomic tours for foodies to experience local cuisine while also exploring the destination.
3. Food and Beverage - Restaurants and bars can offer unique culinary experiences and partner with tour companies to promote their offerings to foodie tourists.