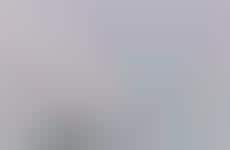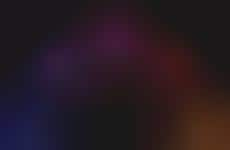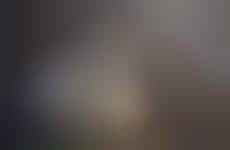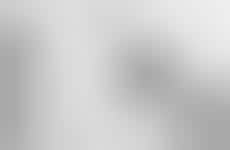 Automation reaches new heights with controlled temperature, lighting and smell
Implications - Smart home connectivity is going beyond function and into the realm of luxury with connected ambiance. Controlling everything from temperature to lighting intensity speaks to a sense of overall curation that is important for today's consumer. Technology has shifted from something that grants convenience, to a way to gain full control of one's lifestyle.
Trend Themes
1. Connected Ambiance - Smart home connectivity is being turned into a curated luxury lifestyle experience rather than a convenient function for the consumer.
2. App-controlled Mood Lighting - Developers are creating smart bulbs that mimic the natural light cycle of the day while enhancing users' lifestyles with customizable mood lighting.
3. Minimalist Smart Lighting - Designers are creating aesthetically pleasing and personalized lighting fixtures that incorporate smart technology, including sensors and apps.
Industry Implications
1. Smart Home Technology - Companies should offer personalized smart home technologies to curate experiences reflecting consumers' lifestyles.
2. Lighting Industry - Developers should craft lighting technology, such as customizable mood lights, that offer users the ability to create desired aesthetics by reflecting mood and preference.
3. Interior Design Industry - Interior designers should embrace the use of smart home technology and personalized lighting fixtures to enhance interior design and decor.
7 Featured, 59 Examples:
257,103 Total Clicks
Date Range:
Jan 15 — May 16