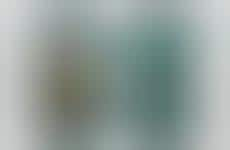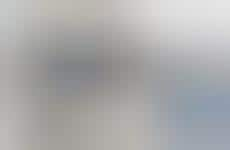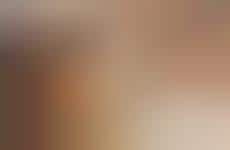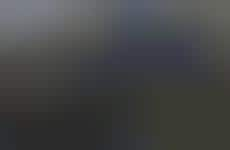 Ocular technology facilitates patterns of sight for the visually impaired
Implications - Optical technology is advancing at a remarkable rate, offering improved sight to the blind and visually impaired. By implementing video, image scanning and augmented reality technology, health scientists are able to mimic human functions and perceptions, such as sight, with an acute accuracy. This reflects a shift towards increased expectations for technology when it comes to seemingly unsolvable medical conditions.
Trend Themes
1. Optical Technology Advancements - Continued advancements in optical technology have shifted towards giving hope to seemingly unsolvable medical conditions creating opportunities for business professionals to enter the medical field or innovate within the space.
2. Augmented Reality Solutions - Augmented reality technology is being implemented in healthcare to mimic human functions and perceptions such as sight or hearing. This creates opportunities for innovation within industries for a more integrated and comprehensive approach to healthcare.
3. Image Recognition Technology - The use of image recognition technology is expanding into various industries, particularly in the medical field when it comes to assisting those with visual impairments. This leads to innovative opportunities across industries to implement this technology for a variety of purposes.
Industry Implications
1. Healthcare - Advancements in optical technology and augmented reality have allowed healthcare professionals the opportunity to help those with diagnoses once deemed unsolvable, and the possibilities for continued medical innovation are endless.
2. Technology - With the advancements in image recognition and other health-focused innovations, the technology industry can integrate mainstream solutions for many healthcare services and opportunities.
3. Assistive Technology - Business professionals can tap into the expanding use of assistive technology to help the blind, and other communities with disabilities that impede their daily life, and create more comprehensive mainstream solutions.