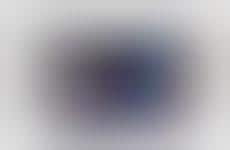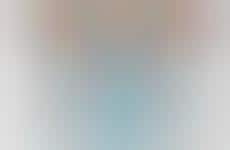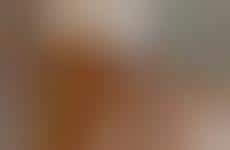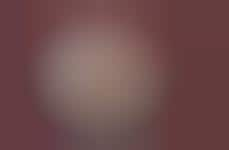 Ice cream and yogurt get gourmet makeovers for foodie culture
Implications - Foodie culture has made accessible gourmet a necessity in all aspects of food form and flavor. This has recently taken hold of the world of dairy, with previously child-specific food forms like yogurt and ice cream receiving more adult makeovers, to make food more of an experience for the consumer.
Trend Themes
1. Gourmet Dairy - Dairy products are being given adult makeovers to add more of an experience for the consumer.
2. Healthy Alternatives - Consumers are looking for healthier options when it comes to their frozen desserts.
3. Alcohol-infused Desserts - Desserts infused with alcohol, such as beer and wine, are becoming increasingly popular.
Industry Implications
1. Food and Beverage Industry - The food and beverage industry can reference these trends to innovate and create new dairy products that cater to adult tastes and healthier options.
2. Alcohol Industry - The alcohol industry can explore the opportunity of infusing their spirits into desserts to create unique products.
3. Culinary Arts Industry - Professionals in the culinary arts industry can leverage these trends to create and serve unique, gourmet dairy desserts that can surprise and delight consumers.