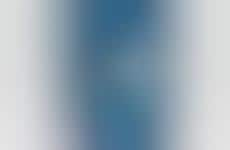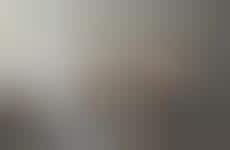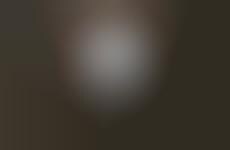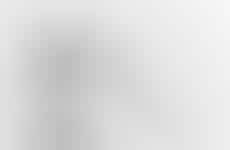 Consumers seek convenience within their eco-conscious lifestyles
Implications - The eco-conscious lifestyle is one that requires time, effort and commitment to upkeep. Consumers are searching for ways to reconcile their busy schedules and need for convenience with their personal beliefs. Smart home appliances outfitted with gesture, voice and remote control for easier use are now going green, reflecting a dual need for both convenience and sustainability.
Trend Themes
1. Smart Home Devices - Consumers seek out smart home appliances with green properties for convenience and sustainability.
2. Energy Management Solutions - Eco-conscious consumers desire innovative products to track and minimize household energy consumption.
3. Dual-function Furniture - Furniture is reimagined with dual purposes, such as home heating radiators disguised as elegant mirrors.
Industry Implications
1. Smart Home Technology - Companies that develop smart home tech can meet consumer demand for sustainable and convenient living.
2. Energy Management - Businesses that incorporate energy management solutions can aid consumers in reducing household costs and environmental impact.
3. Furniture Design - Furniture designers can create innovative furniture that serves multiple purposes, such as home heating and decor.