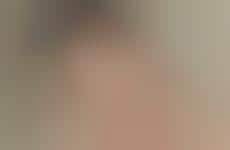 Beauty companies are emphasizing climate-specific branding in products
Trend - Increasingly, companies in the beauty industry are creating branding campaigns and packaging that mirror the specialized formulas of their products. Placing an emphasis on the fact that different climates require different skincare, these brands capture their target demographics with specificity and customization.

Insight - The many options on the market and the competitive drive for innovation from brands allow consumers to be choosy when making purchasing decisions. As a result, individuals often survey their options and select what fits their needs and desires best. Here, products that are specific and customized are prioritized as consumers consider physical, cognitive, and environmental factors. The more targeted the treatment, the more comfortable and secure the consumer experience.
Workshop Question
- Conceptualize a climate-specific marketing campaign/product.