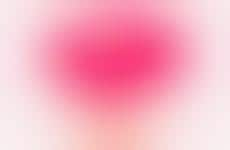 Bubble tea beverages and foods in Asian countries come in ready-to-go packages
Trend - The popularity of bubble tea in Southeast and East Asian countries has expanded to the CPG space, with packaged bubble tea beverages and bubble tea-inspired foods offering ready-to-go options for those who enjoy the popular beverage.

Insight - After flavor, convenience is a major motivator for consumers when purchasing food and beverage items. People look for items they can consume on-the-go, or for those they can take and store at-home when they don't have the time or ability to make the products themselves. Brands that cater to convenience for beloved consumer goods are held in high regard.
Workshop Question
- How can your brand better pioritize convenience for its customers?