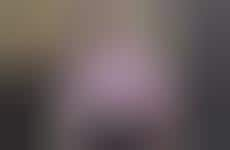 Brands get noticed with emotive, tech-free campaigns focused on values
Implications - Given the high mobile usage rates among demographics, brands are starting to appeal to what has seemingly been left behind with emotion-driven analog campaigns in the physical world. Relying on the rule of value and scarcity, such seemingly counter-intuitive campaigns use the juxtaposition of tech-free publicity stunts in an increasingly digital era to engage consumers.
Workshop Question
- If you were to put on an experience that focused on real-world connection, what would that look like?
4 Featured, 36 Examples:
88,845 Total Clicks
Date Range:
Feb 15 — Jul 16