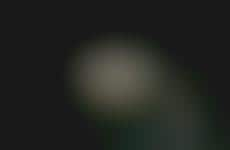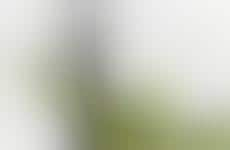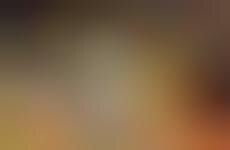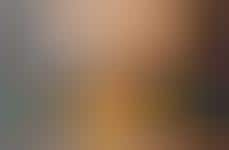 Consumers opt for upscale flavors in their alcoholic beverages
Implications - Though armed with a better understanding of health and wellness, consumers are still willing to splurge on luxurious flavors when it comes to alcoholic beverages. Whether it's cost-effective DIY recipes or artisanal cocktails, consumers are pursuing decadent taste and smooth texture. Upscale flavoring signifies that consumers are searching for ways to satiate their preference for indulgence.
Trend Themes
1. Indulgent Drinking Experience - The surge in demand for luxurious heavy, smooth, and palatable drinking experiences continues to influence how alcoholic beverages are 'enriched.' Innovations in infusion techniques that incorporate costly ingredients are disruptive opportunities for bartenders and distillers alike.
2. DIY Culture - DIY consumer culture is encouraging people to experiment with various food and beverages, creating their own unique blends of artisanal drinks for a fraction of the cost. Alcoholic DIY recipes, such as cocktail mixers or homemade alcohol, provide opportunities for micro-distillers and homebrewers.
3. Perfume-inspired Flavors - The perfume industry's tradition of blending different fragrances to create a unique scent has provided a novel approach to making craft cocktails. For bartenders and distillers, creating complex cocktails inspired by perfumes require experimentation with niche ingredient combinations to achieve that perfect aroma-taste balance.
Industry Implications
1. Hospitality - Hospitality professionals are responsible for providing consumers with the luxury drinking experiences they crave. Through innovative and high-quality beverage creation and presentation, can plug into this market demand and offer consumers a worthwhile experience.
2. Food and Beverage - As consumers explore new flavors and ingredient combinations, especially in the DIY culture, food and beverage companies and startups can reinvest in innovative production methods that deliver unique craft recipes, beer, and spirits to cater to changing consumer preferences.
3. Retail and E-commerce - Emerging alcohol e-commerce platforms can create an opportunity to connect consumers seeking personalized drinking experiences with distilleries and craft breweries. Online alcohol stores can cater to DIY enthusiasts by offering raw materials and tools for traditional homebrewing of beer, wine, and cider.