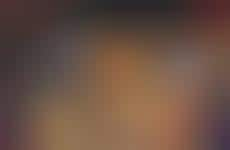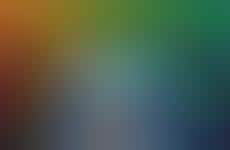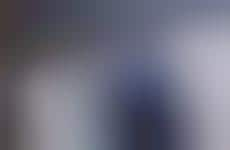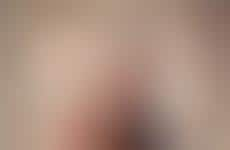 Innovations inspired by the widely popular photo-sharing app
Implications - Launched less than two years ago, the mobile application Instagram has gained widespread popularity at an incredible pace (in April 2012, it had over 100,000 downloads per day, according to app market research firm Distimo), and has since spawned a number of related innovations as well. In addition to products like jewelry and home decor that make use of Instagram's photos, the app is compelling brands to use it in their marketing campaigns, which lure consumers in love with Instagram to contribute their own photos to branded campaigns and contests. And with Facebook's recent purchase of Instagram, there is no doubt that Instagram's reach will be even more profound in the year ahead.
Trend Themes
1. Personal Expression Through Customization - Consumers desire ways to express themselves more than ever before. Everyday items that illustrate various facets of a personality are more attractive to customers than simply functional ones. Focusing on this aspect of exhibiting creativity could help a company garner more attention on the market.
2. Social Media and Crowdsourcing Marketing - Social media campaigns that include user-generated content have become a popular marketing tool for companies. Leveraging social platforms to drive engagement with customers can be a cost-effective and impactful strategy.
3. Integration of Physical and Digital Experiences - As much as people value digital experiences, the incorporation of physical, tangible products that encapsulate memories and emotions has become increasingly popular with consumers. Brands can create offerings that bridge the digital and physical divide for consumers, resulting in memorable and personalized experiences.
Industry Implications
1. Retail - Retailers can create personalized products that allow customers to express their individuality, such as custom phone cases, jewelry, and clothing.
2. Marketing - Brands can leverage Instagram and other social media platforms to gain user-generated content and engage with customers in new and creative ways.
3. Printing - Printing companies can offer new and innovative ways for customers to print their digital images, including creating photo books, magnets, pillows, and other physical items.
9 Featured, 63 Examples:
1,202,093 Total Clicks
Date Range:
Oct 11 — Apr 12