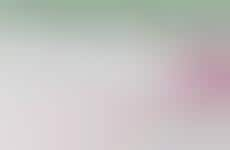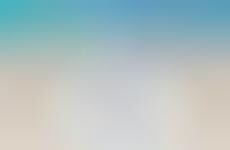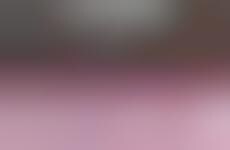 Tools and applications enhance and personalize emailing
Implications - Gone are the days of the standard emailing service; today's inboxes offer much more than the ability to create, forward and reply to messages. In addition to increased personalization options, more email services are providing special tools for organization, reminders, scheduling and more. There are even luxury email services made for those who want exclusivity. These augmented email innovations provide consumers with convenience, options and customization in a hectic, digital-based world.
Trend Themes
1. Augmented Email Innovations - As inboxes offer more personalization options and exclusive luxury email services, businesses have the opportunity to create specialized email tools for organization, reminders, scheduling, and addressing etiquette concerns.
2. Enhanced Email Organization - Apps and tools like SaneBox and ShortMail appeal to consumers looking for ways to effectively manage the overwhelming clutter of email, providing companies with the opportunity to develop more efficient email management systems.
3. Dynamic Email Content - Innovations like Movable Ink's streaming server offer businesses the opportunity to create more engaging email content by incorporating dynamic, real-time elements that adapt to the recipient's location, behavior, and inventory.
Industry Implications
1. Email Marketing Industry - Businesses in the email marketing industry can leverage these trends to offer innovative tools for email management, optimization, and personalization.
2. Productivity Industry - The productivity industry can benefit from this trend by creating customized email management and organization solutions for consumers.
3. IT Industry - Technological advancements in email tools and security can benefit businesses and consumers, creating opportunities for further IT innovation and services.