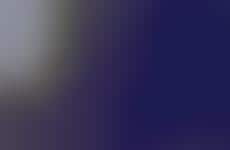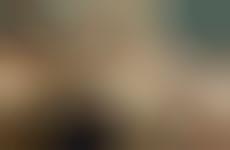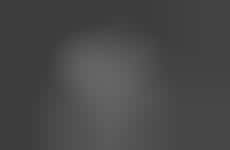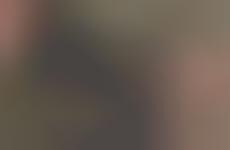 Medieval-inspired fashions offer a whimsical European edge
Implications - Fashion consistently takes cues from the past, and the Middle Ages is one period in which designers are increasingly looking for inspiration. Runways and editorials are showcasing everything from chain mail accoutrements to armor-like apparel, and just as the Middle Ages represented a divergence from classical learning, so too do today's Medieval inspirations represent a desire to break apart from the more classic, conservative apparel prevalent in recent fashion.
Trend Themes
1. Medieval-Inspired Fashion - Fashion designers are looking to medieval fashion for inspiration, creating a divergence from conservative apparel.
2. Rustic Aesthetics - Consumers are attracted to designs featuring an aesthetic from the past, which provides more depth in their purchases.
3. Softly Sensual Fetish Photography - Fetish photography is taking a softer approach, and the use of medieval-inspired accessories is becoming more common.
Industry Implications
1. Fashion Industry - The fashion industry can use medieval-inspired fashion as an opportunity to add a new dimension to their collections.
2. Jewelry Industry - Designers in the jewelry industry can create rustic-looking jewelry or accessories to appeal to consumers' desire for an aesthetic from the past.
3. Photography Industry - Photographers can use medieval-inspired accessories in their photo shoots to create a unique and edgy aesthetic.
7 Featured, 61 Examples:
1,445,398 Total Clicks
Date Range:
Jul 11 — Mar 12