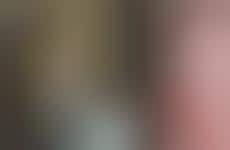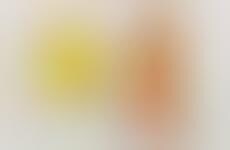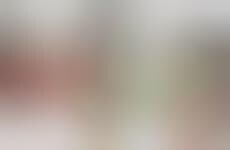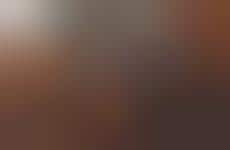 Pet food makers align homestyle offerings with quality
Implications - Few have the time to prepare home-made meals for their pets, yet the rise of maker culture gives people the sense that this is a common practice. Leveraging this, pet food manufacturers are tapping into homestyle branding. These offerings give the consumer the perception of quality and act as a reflection of foodie norms entering the pet space.
Workshop Question
- How might an alignment with maker culture impact the way your offering is perceived?