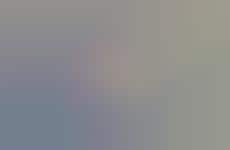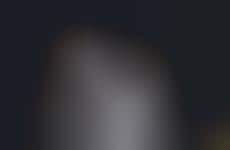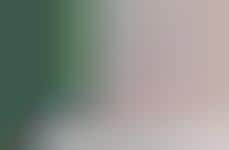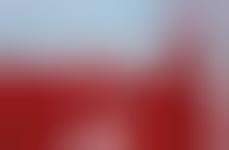 Outdoor decor brings a retro art movement's aesthetic to life
Implications - Drawing inspiration from the pop-art genre, outdoor furniture designers are creating products with a whimsical point of view. With household objects often made to be practical above all else for the average consumer, these pieces turn backyards into outdoor galleries and offer an expressive iteration of the mundane.
Workshop Question
- How can you reposition a popular product from familiar to unexpected?
4 Featured, 34 Examples:
115,749 Total Clicks
Date Range:
Jan 18 — May 19
Trending:
This Year and Warm