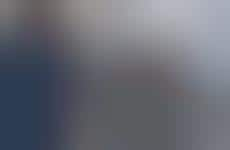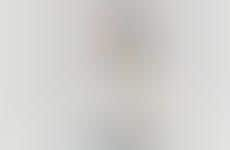 Emerging brands in the fashion industry prioritize sustainable denim
Trend - Emerging brands in the denim industry are taking on eco-conscious production and materials. With this fashion staple unlikely to diminish in popularity, its move into sustainability reveals how even the most traditional industries can better focus on environmental consciousness.

Insight - The world continues to face the adverse effects of climate change, and this is becoming increasingly present in the consciousness of consumers. Consumers who make purchases for short-term use may experience eco-related guilt regarding their consumption habits. As a result, habits are changing and many consumers can alleviate negative feelings by buying products from eco-conscious brands.
Workshop Question
- How could your brand revamp its product/service to prioritize sustainability?