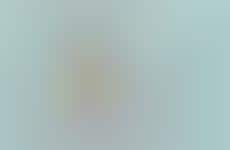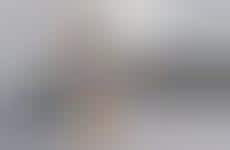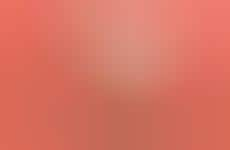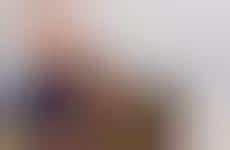 Brands partner with animal shelters to shed light on pet adoption
Implications - As brands seek to diversify their commitments to social and environmental causes, a move toward initiatives that tug at consumer heart strings are emerging. With that, brands are seeking out ties and partnerships with animal shelters, outwardly collaborating with organizations to help fuel adoption and awareness through bold campaigns and on-site activations. These examples speak to how brands are taking a more active, blunt role in promoting various causes, even if it is outside their specific category of interest.
Workshop Question
- What social causes does your business support at the moment? How could you further exemplify your commitment to those causes through bolder marketing tactics?