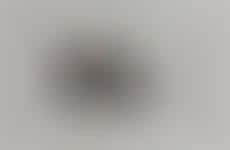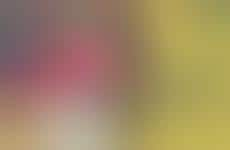 Brands become sources of motivation for consumer happiness
Trend - Brands are increasingly making efforts to try and improve the health and happiness of their consumers. More than just offering wellness "zones", brands are turning to activations, activities and promotions that are powered by acts of kindness, empathy and even lighthearted moments.

Insight - In North America, political and social conflicts, along with issues like professional stressors, financial difficulties, and social isolation have impacted the average consumer's mental health in a negative way. Consumers are increasingly turning to external sources in order to find relief and comfort–and brands working to facilitate that process is a small step in the right direction.
Workshop Question
- How might you better support and motivate your consumers when it comes to their general happiness? What proactive steps can you make?
4 Featured, 35 Examples:
61,001 Total Clicks
Date Range:
Jun 19 — Sep 19